Emerson Elementary Back to School Bash
Posted: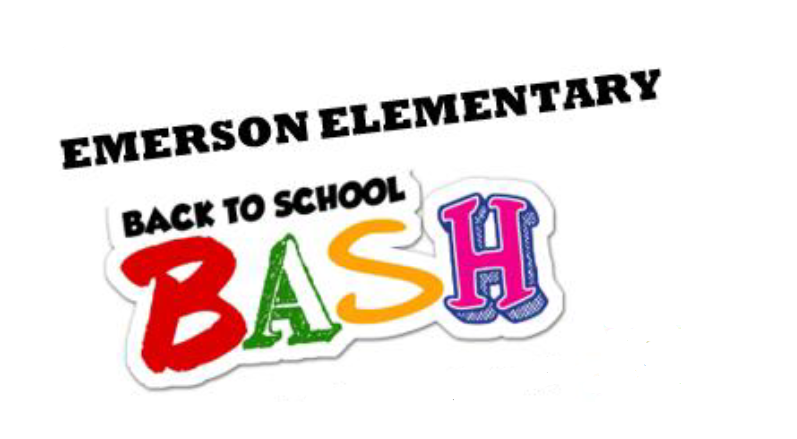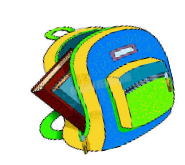 First Day of School 1st – 5th is Wednesday, September 7th.
Backpacks and school supplies available.
When: Wed. Aug. 31st, 5:00-6:00
Come meet your teacher for this school year.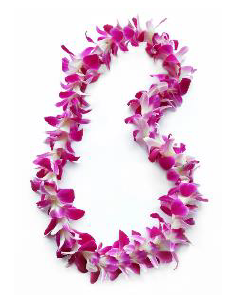 We will celebrate the start of school in summer style with a cold treat and Hula dancing from Halau Hula Ka Lei Mokihana I Ka Ua Noe dancers.
To translate this page into other languages, you can use Google Translate button at the top of your screen or view translations.